The Centre d'appui et de prévention (Le CAP) offers volunteering opportunities!
We're looking for volunteers to support us in our many activities and help organize various events.  
Interested?
Take a look at the volunteering opportunities below. 
Volunteering opportunities
If you're interested, please contact Hanane Abdelmadjid at 613-789-2240 ext. 206 or by email at [email protected]
Sign up to our newsletter to never miss a piece of information.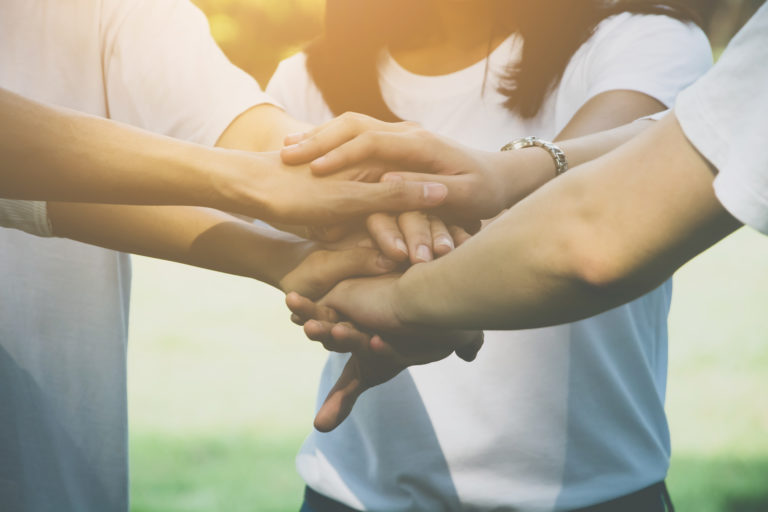 Contact us:

150 chemin Montréal, office 300

Ottawa, Ontario, K1L 8H2